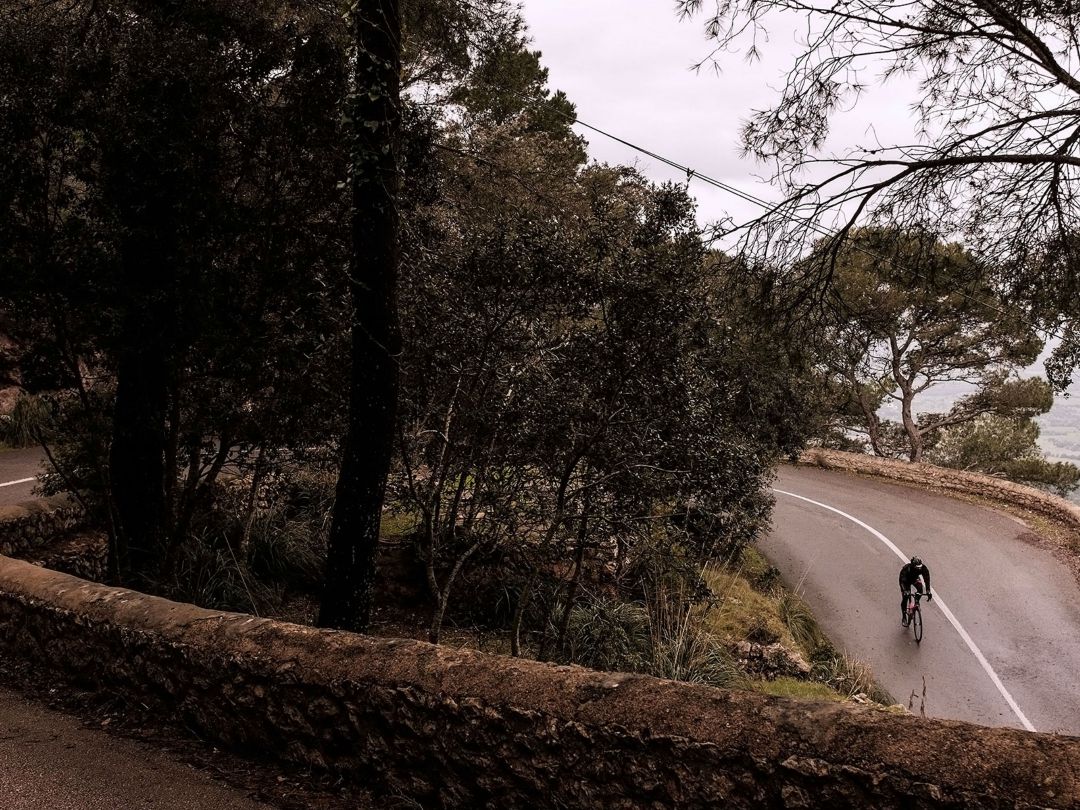 Our plan for the day was to climb Sa Calobra—Mallorca's famous serpentine ascent—but the rain persists and we pause. Before setting off, we stop at a café just outside the train station at the base of Sa Calobra. I order red wine. They order coffee and hot chocolate. It's 11am and they tease me about my beverage choice until I remind them that we're on vacation and it's cold. Thirty minutes after this pit stop, we find ourselves on the other side of the island, "the dry side." The rain continues. We're a pack pedaling together as the rain pours down on us—dripping from our helmets, seeping into our shoes.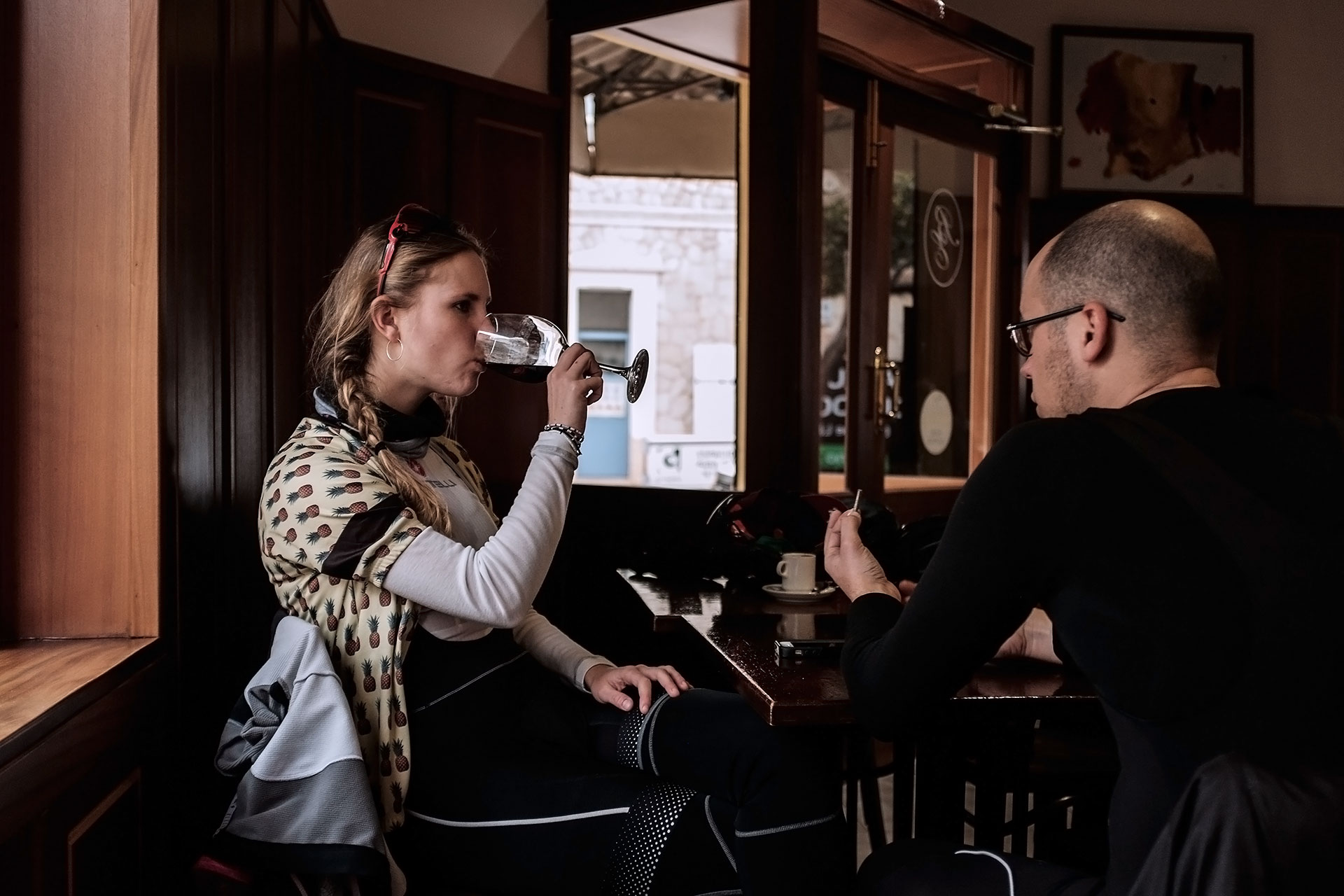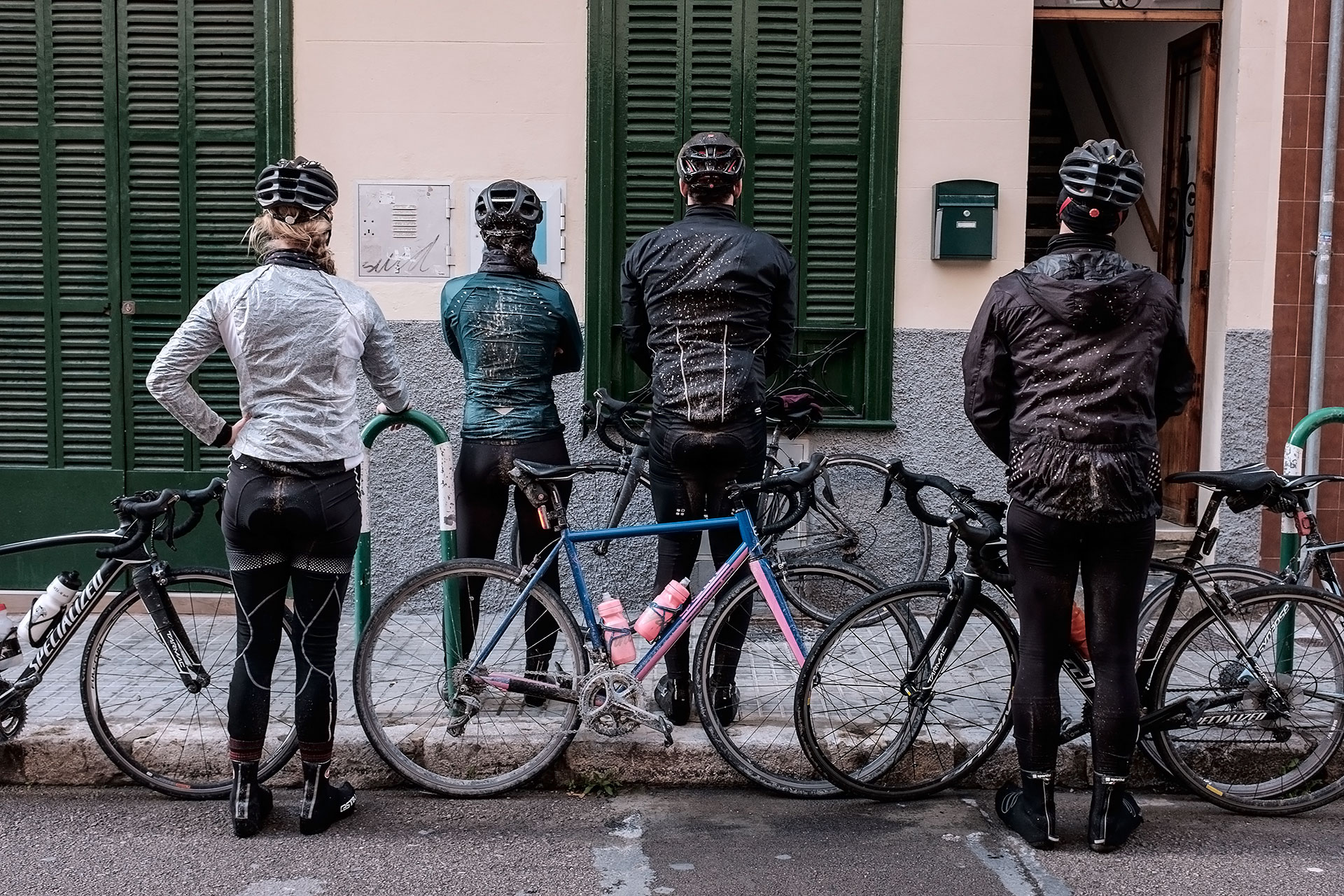 Our communication relates to pace and hunger-levels—we avoid talking about discomfort until the rain lets up. We shiver and smile in our own stupidity. We manage to laugh about how our shoes have transformed into swimming pools. Taking turns, we squeeze our frozen hands into fist and water drips out. Eighty wet kilometers and we're home. The sun's out and the "less-adventurous" cyclists emerge for a warm afternoon ride. Mud stripes mark our backs before we peel off and wring out layers of soggy cycling clothes. Huddled around space heaters, we take turns showering. Slowly we wiggle the cold out of our toes and hands. It's time for burgers and beer. With warm, dry clothes on our bodies, and cold beer in our hands, the rainy ride now seems funnier. We're stoked we did it together but all the while thirsty for big climbs.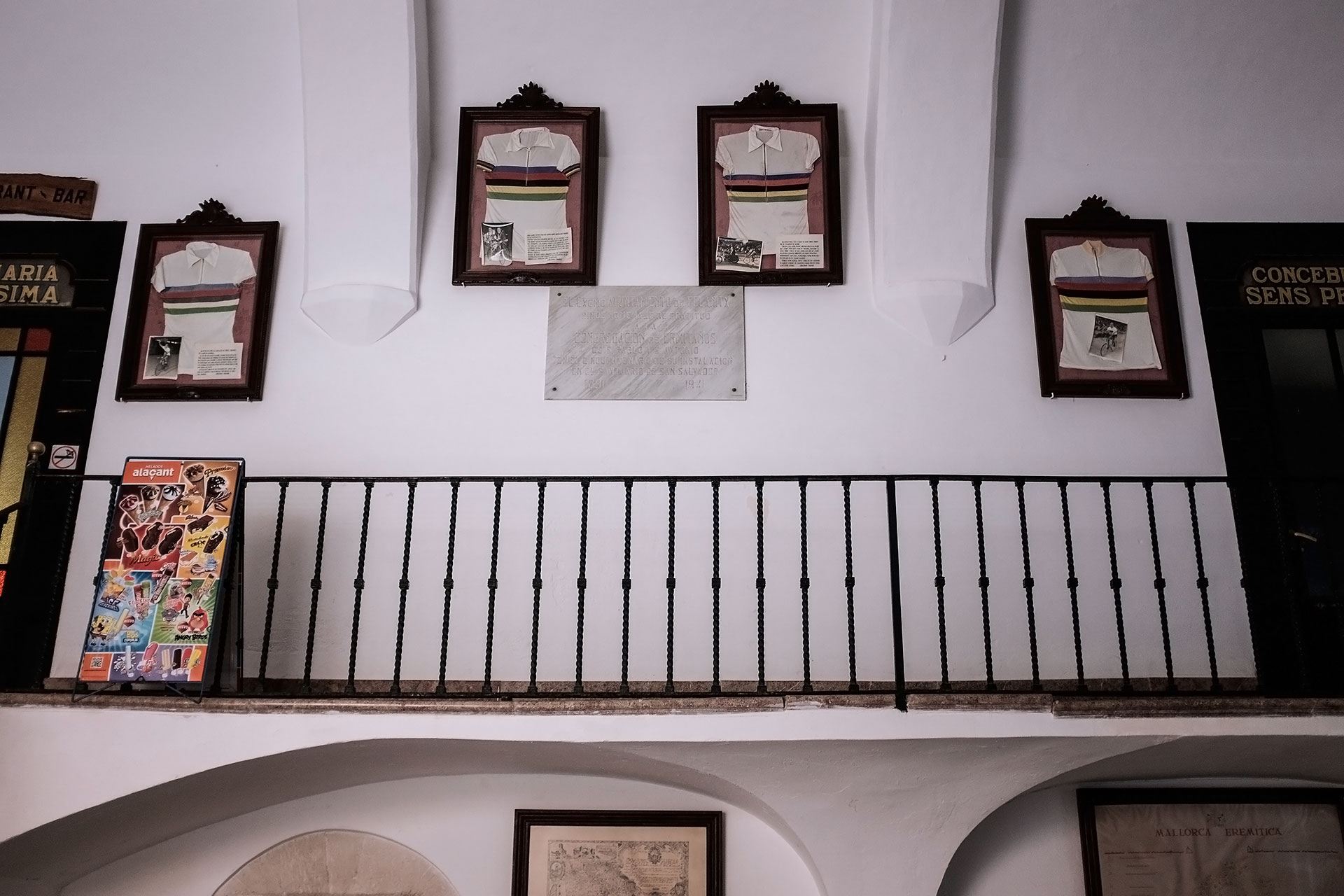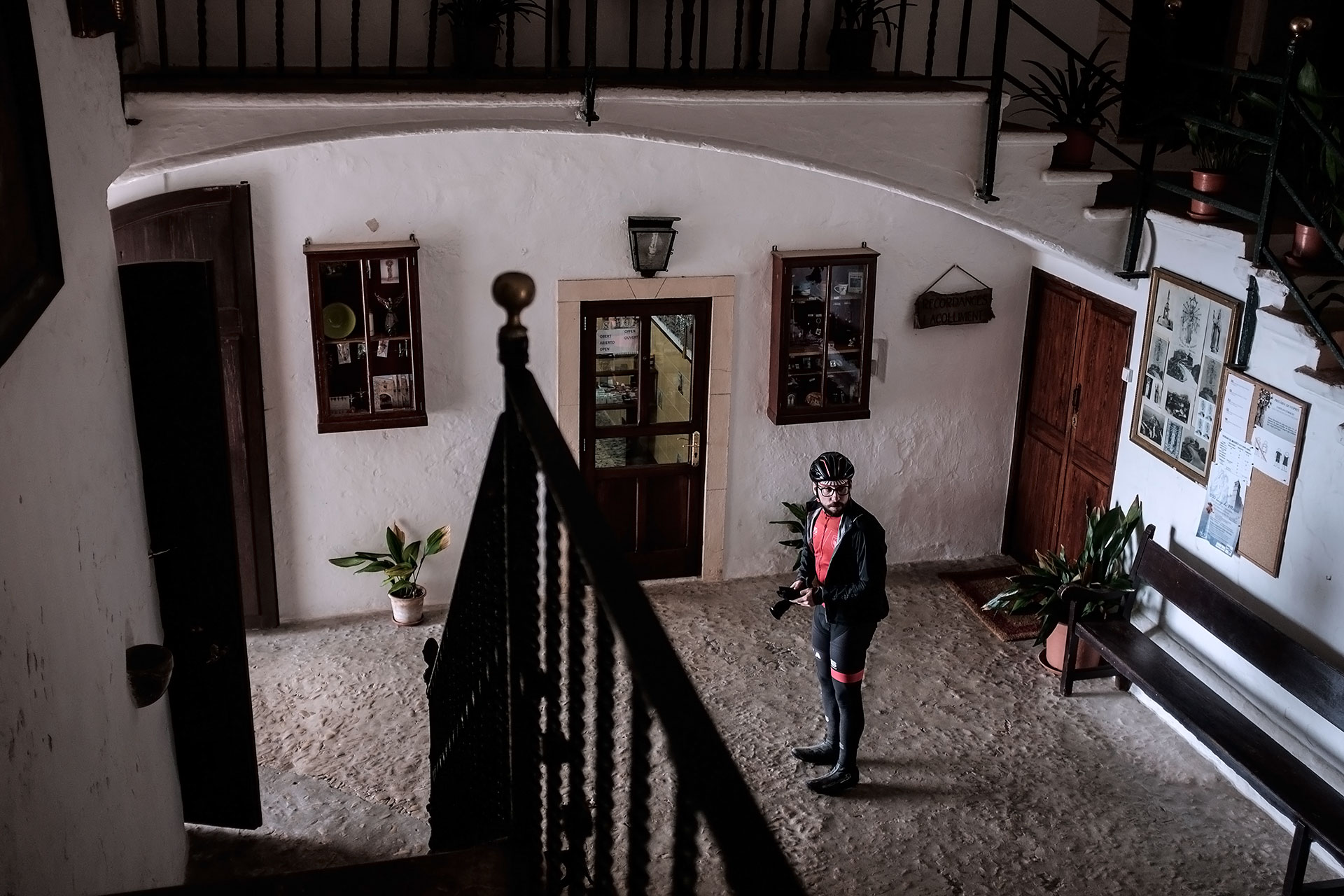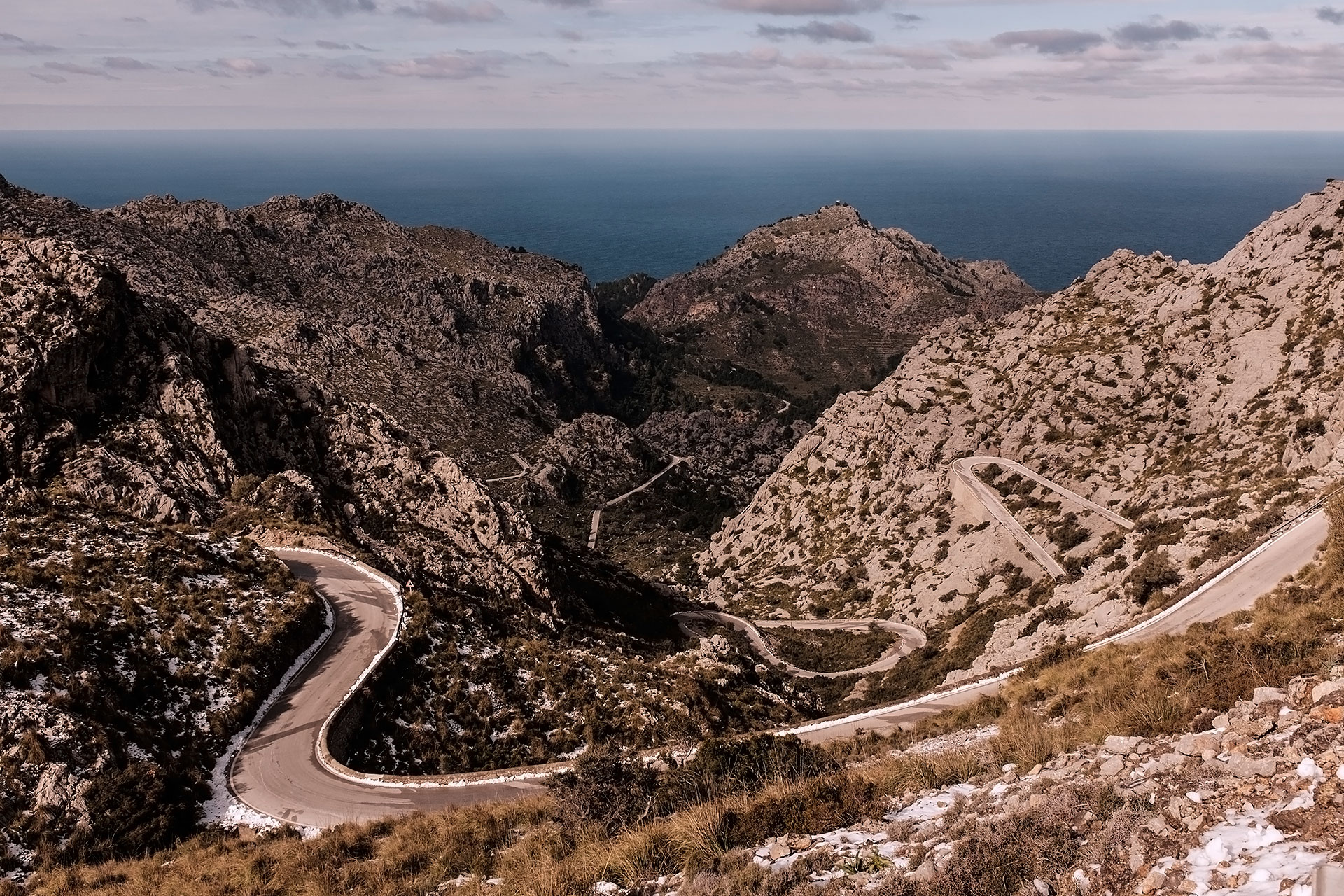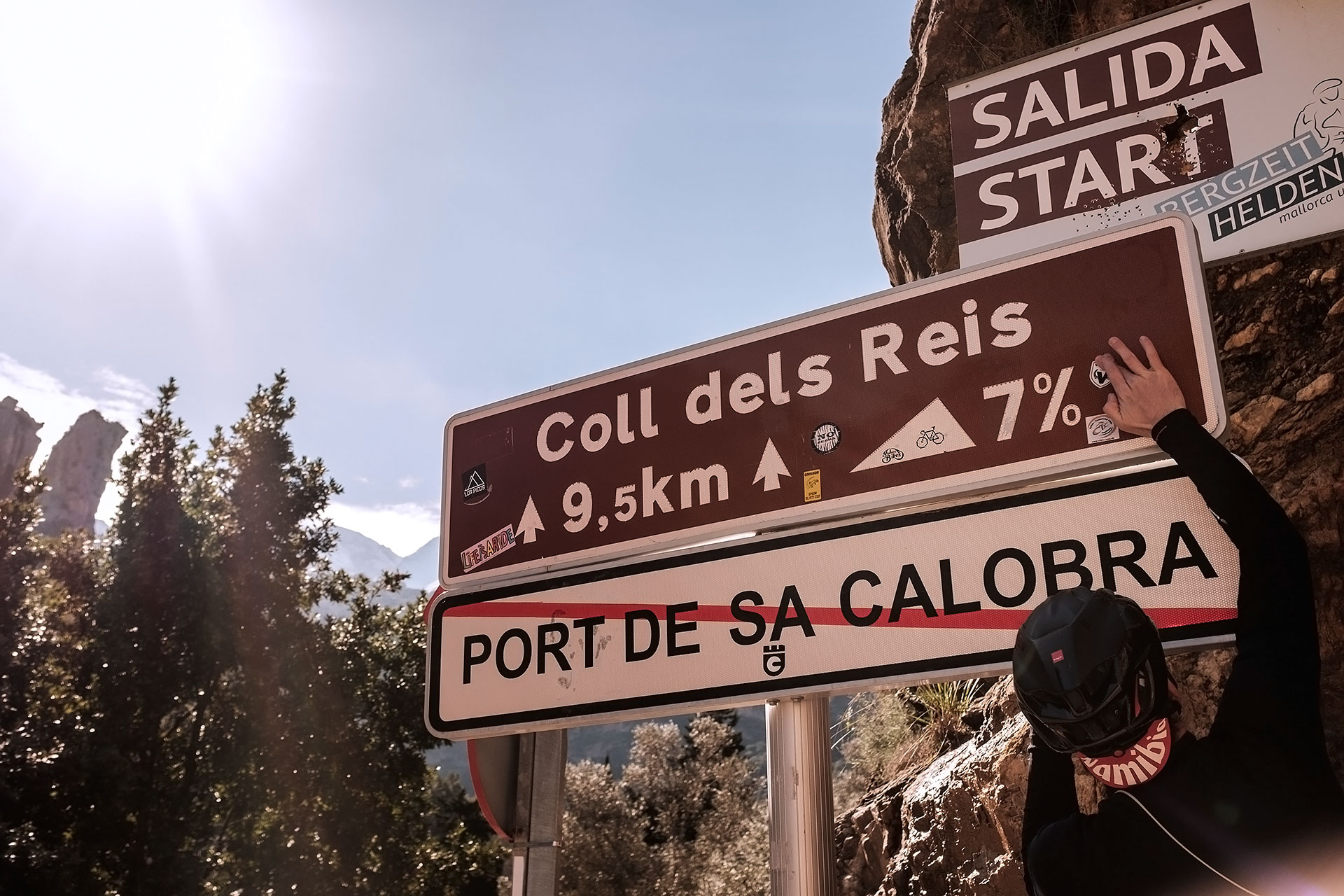 We met each other only two days ago but after today's chilly ride, we're closer. Bikes brought us together, but hardship bonded us. We're a group of bike freaks from separate Spanish cities who had yet to come together. Jota, Isis, and I represent Madrid, Spain's capital and our pedaling grounds. Our Catalonian brothers, Tomás and Uri, make up the seniors of the crew as this is their second year on Team Volata and they've got tons of badass bike adventures under their belts. We went to Mallorca because of bikes and ended up as friends.
***
Our meeting point was our Airbnb—the Barcelona bros ferried over to the island while Jota, Isis, and I flew over a day later. We were greeted by a skinny dude named Tomás and his bacon-loving friend Uri. Together we filled our bodies with sobrasada, a paprika flavored pork sausage, and the apartment with bikes. Sun out, gear on, we pedaled through quaint roads with cacti and palm trees speckling the countryside and the salty ocean air filling our lunges. We take turns chatting with our new homies as we pedal through narrow, lush roads. Getting to know each other is easier with bikes as a base. Nothing was familiar—new kits, new bikes, new place, new friends—but we didn't feel lost.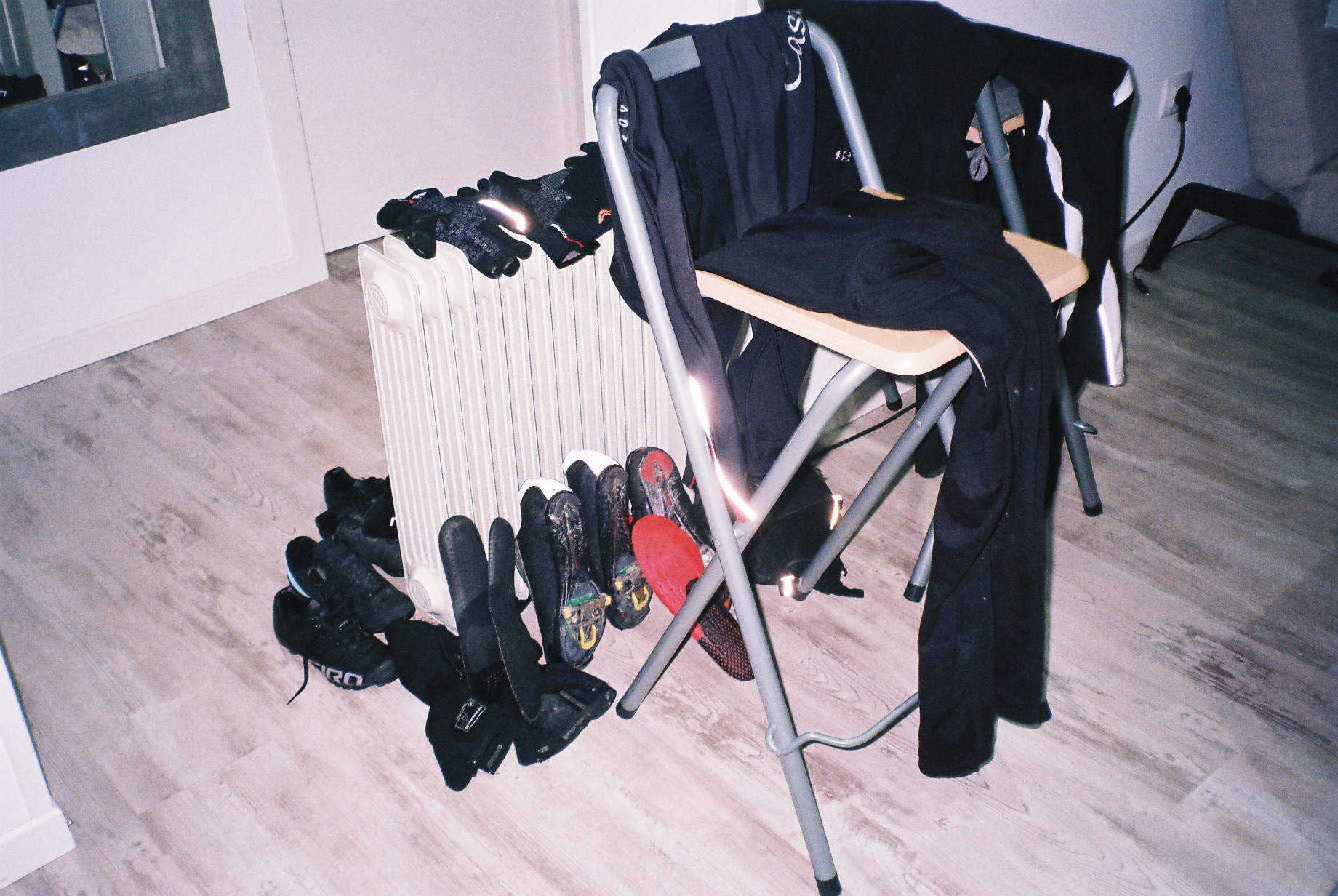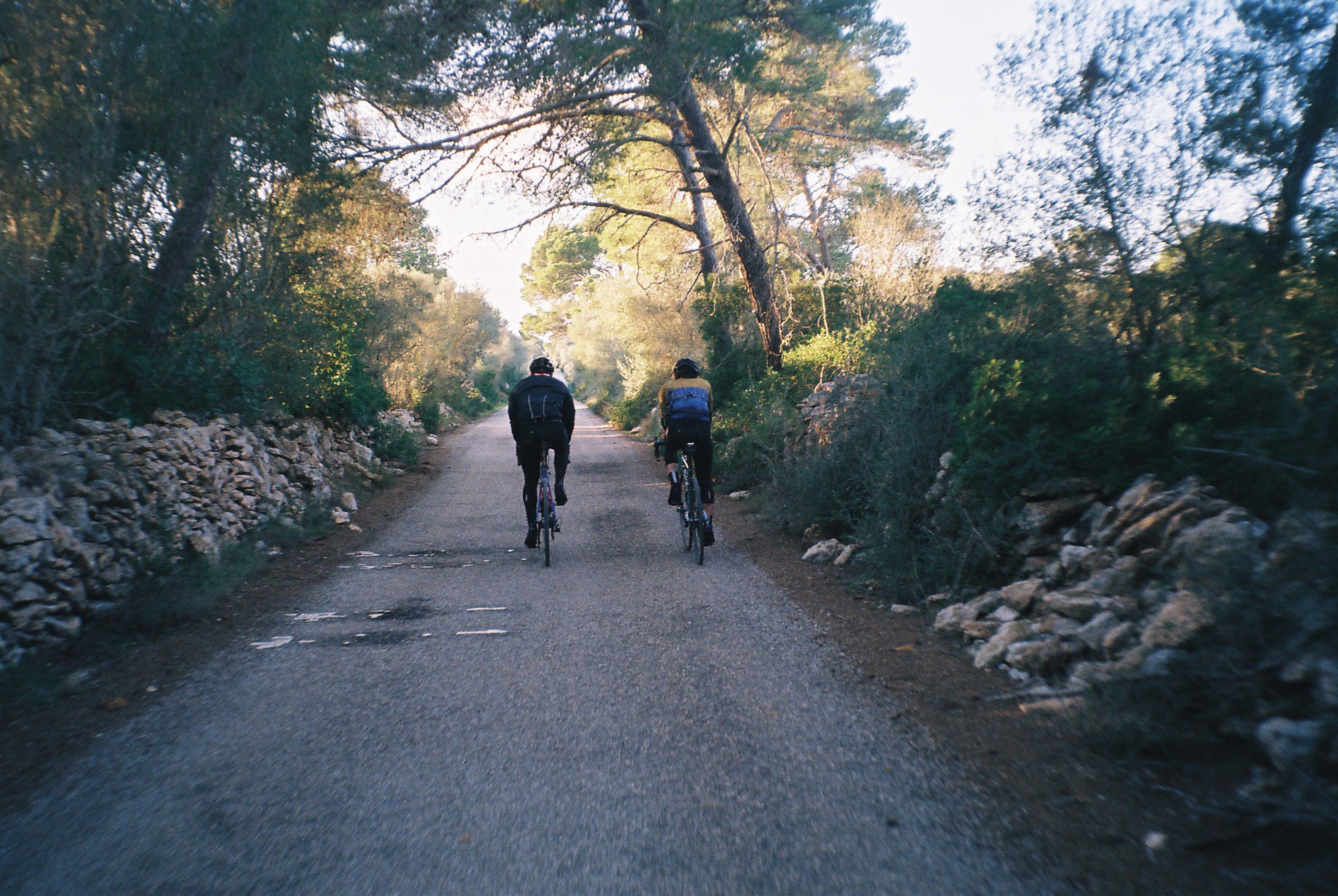 Our first day ended with homemade carbonara and beer. There was some controversy about the addition of Tomás's special ingredient, red pepper. Uri wasn't easily convinced but finally gave in after Tomás proposed a compromise: extra bacon. The smell of onion and pepper wafted through the apartment. We were clean and ready for salty carbs and chats with buena gente. That night we laughed together and then slept well. The pitter patter of raindrops narrated our dreams and the next day's soggy ride—the cold one where we came together.
We wake up on our last full day. It's raining. We change our rental bikes for emsaimada, a coiled cake typical in Mallorca. On the way to the shop, it snows and we take that as a sign. We grant ourselves an undeserved rest day and explore Palma by foot. The company and comida lessen the weight of disappointment. Uri and Tomás, whose ferry leaves for Barcelona at 11pm, climb sunny, snow-covered Sa Calobra. Jota, Isis, and I board a plane. We're extremely jealous, but can't wait to ride with them again. Although Mallorca's signature climb still waits for us, looming large in our imaginations, we're already planning other adventures—sunnier ones.